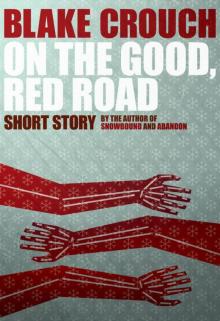 From the author of DESERT PLACES, ABANDON, and "Serial," comes this short story which is an excellent and affordable introduction to the author's work.
In "On the Good, Red Road," a group of four hard men trying to reach a remote 19th Century mining town become stranded in an early blizzard and resort to drastic, terrifying measures, to stay alive.
*Note: This story is collected with others in the eBook, FOUR LIVE ROUNDS, which also contains a Foreword by J.A. Konrath and introductions to each story by Blake Crouch.